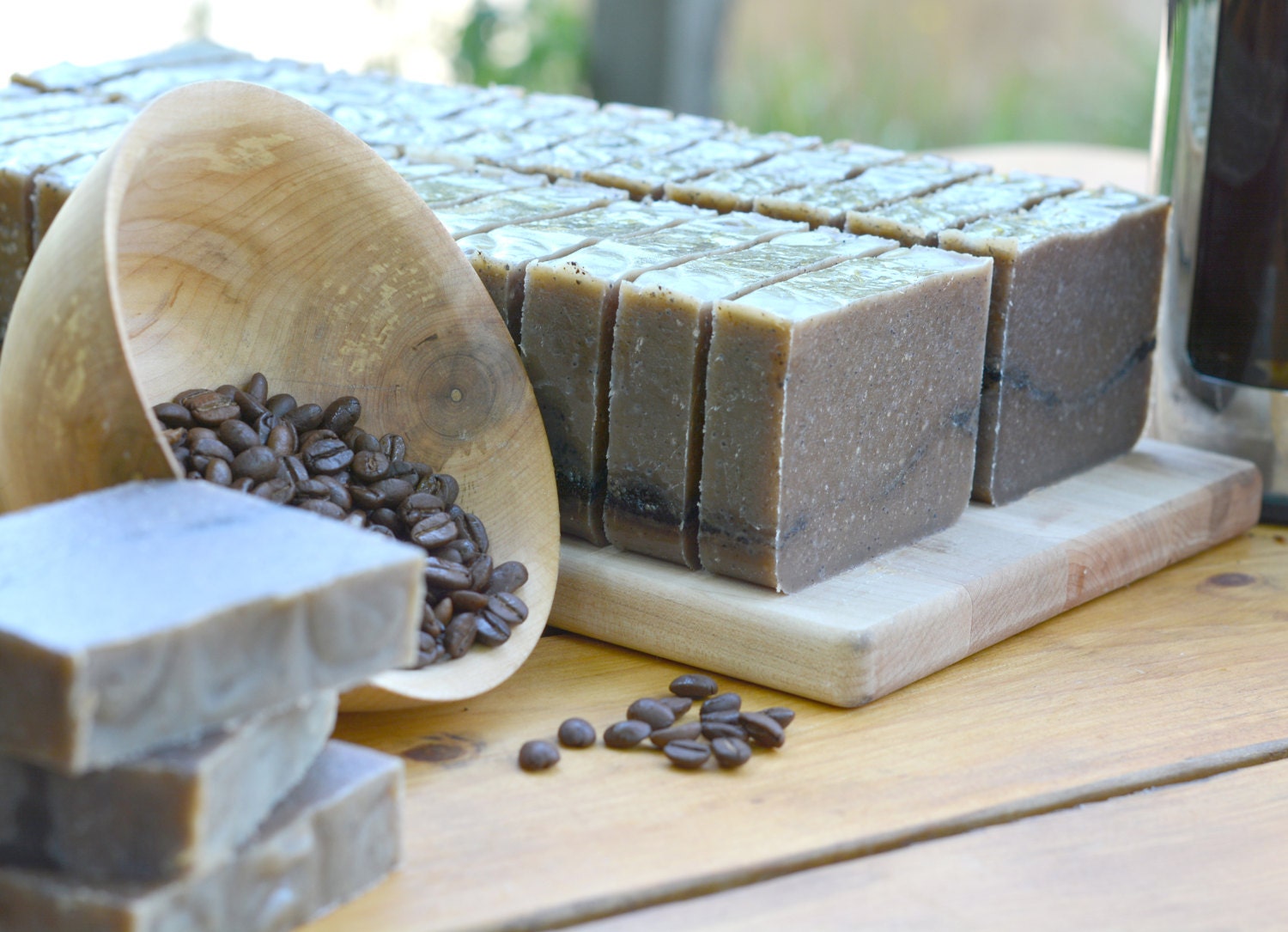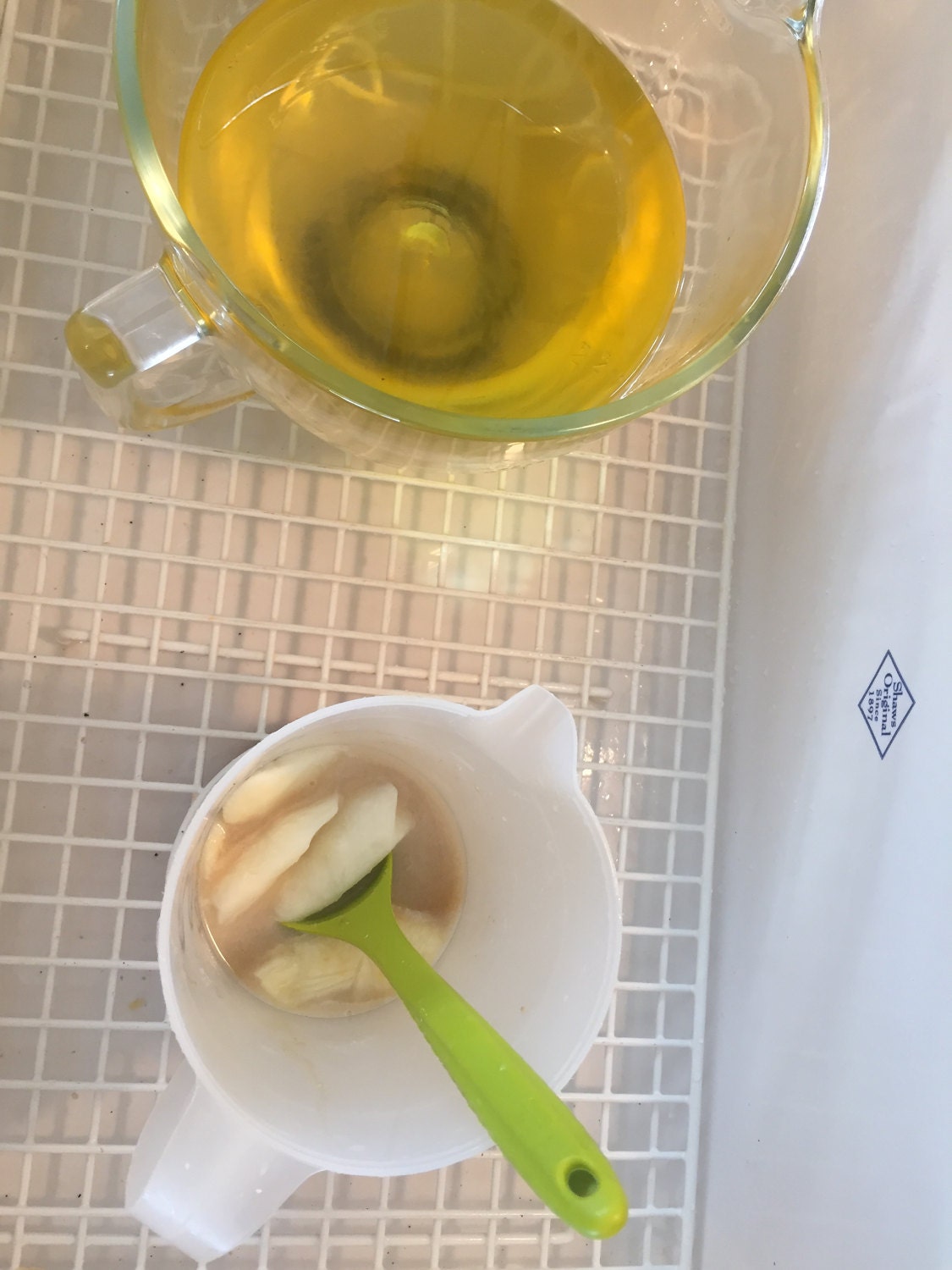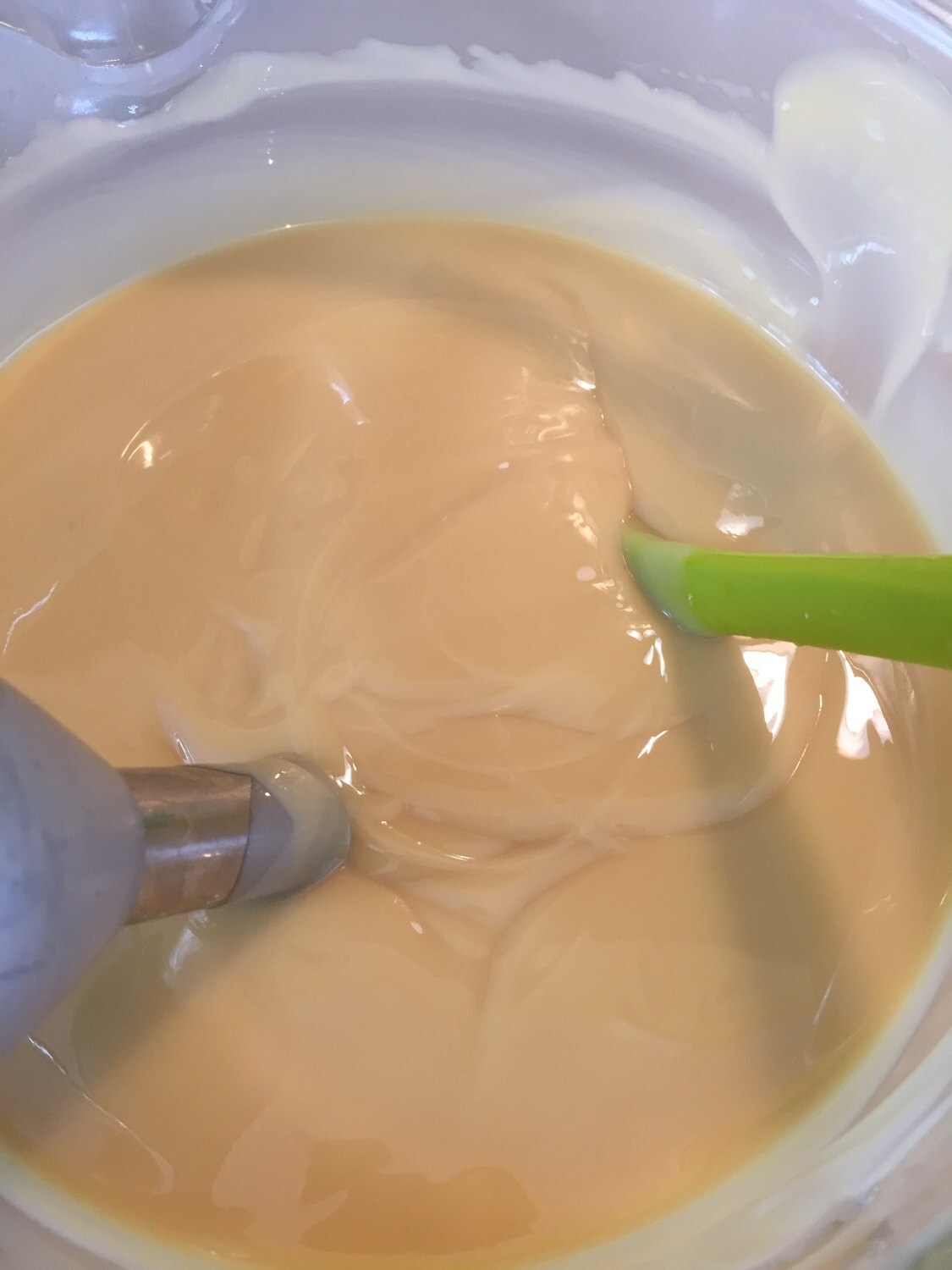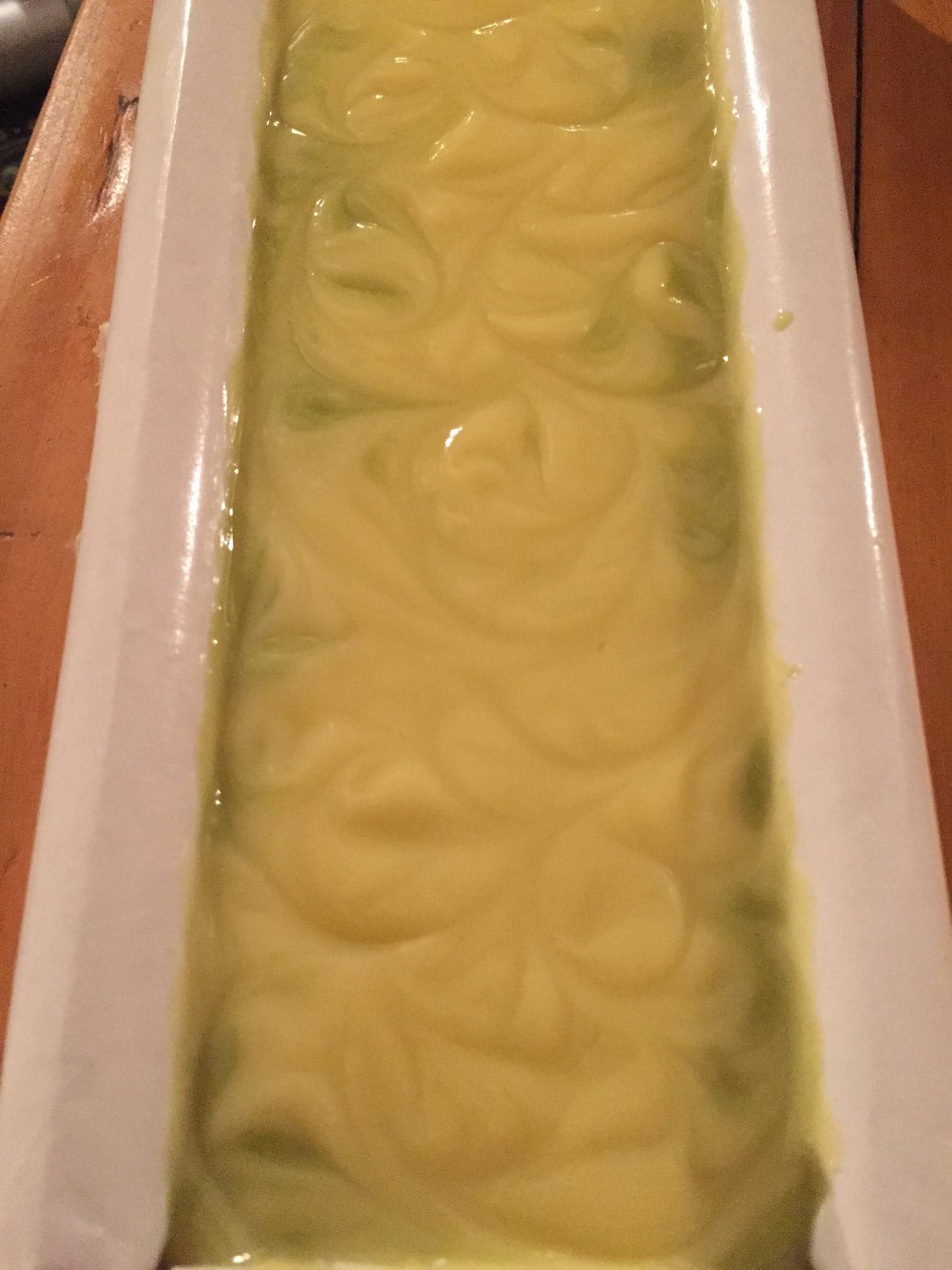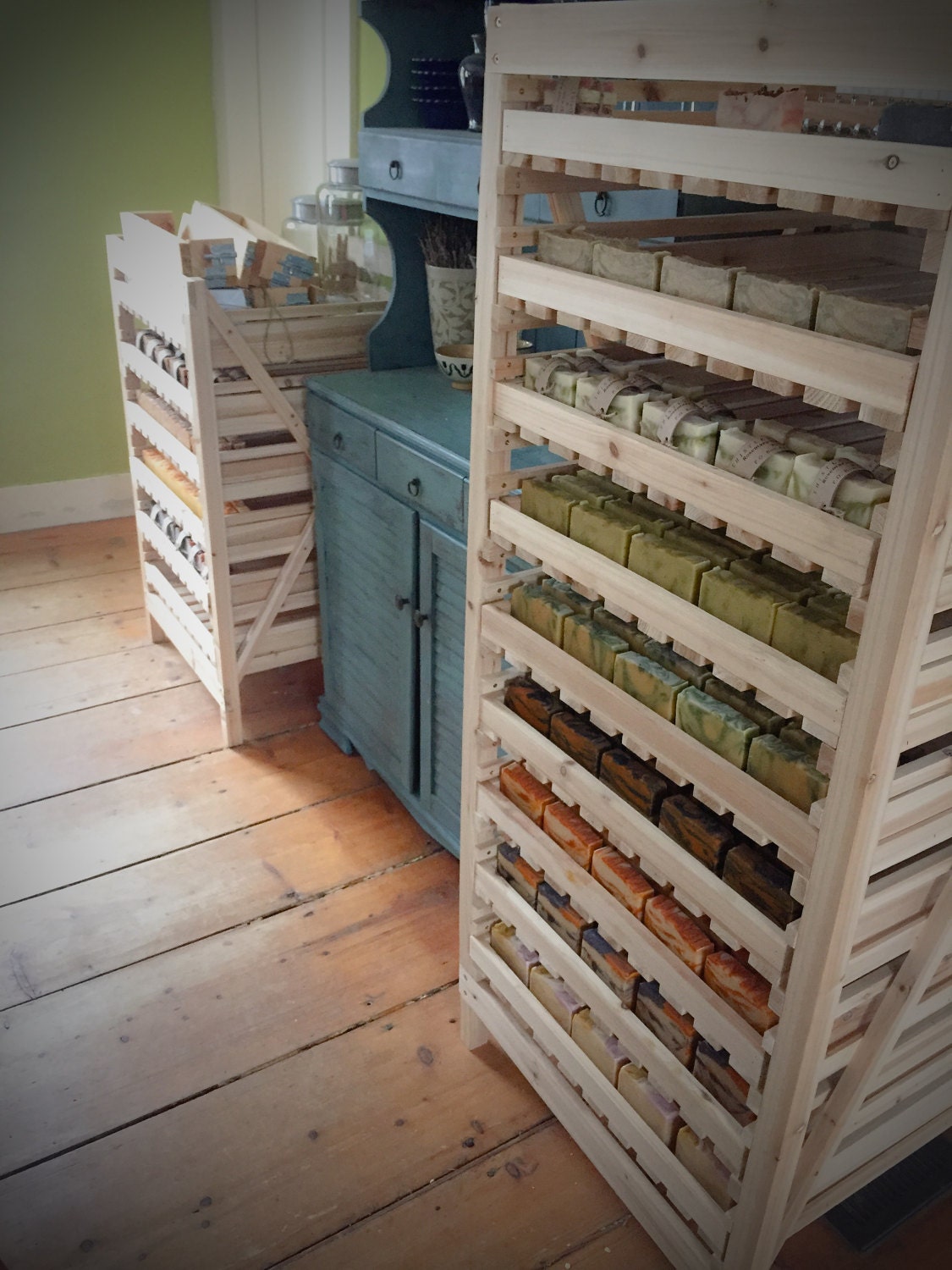 Soap is my happy place in our busy world. I love to source local and organic ingredients and incorporate them into my bars. Thank you for taking an interest in Thistleberry Hill and letting me share my passion with you.

My studio for Thistleberry Hill Soaps is actually my home in Taftsville, VT (a little historic hamlet of Woodstock, VT.), where I craft small-batch, cold-process soaps.

"How do you make soap?" Is a common question I am asked. Here's how I go about it:

Typically I "master-batch" my oils into lidded, glass containers all at one time for the upcoming week.

Each container makes one batch of soap. After the oils are heated to the correct temperature, I prepare the liquid for the soap and mix with the sodium hydroxide in preparation for saponification. Goats milk and other liquids are frozen in advance into sheets to provide the most surface area so that it keeps the solution from overheating and scalding the milk. I pound the sheets with a rubber mallet and measure into my designated lye container. All of my oils are heated to the correct temperature and then I typically bring the lye solution and oils together within ten degrees of one another and usually at a little higher then room temperature.

Once we have the correct temperature to join the lye solution with the oils we are ready to saponify and create soap! Stick-blender in and, we start combining.

Blending only takes a few minutes and we are looking for what is called "light trace", when saponification occurs and your soap begins to thicken to a pudding-like consistency.

This is when I mix in the essential oils, natural colorants, mix-ins like organic oatmeal or raw honey and then pour my soap into the molds. My molds were all made for me by my husband and have gotten a lot of love over the years.

The fresh batches are tucked aside under a cardboard cover for a bit while it goes through what is called the "gel phase" and then sits overnight uncovered.

24 hours later each batch is cut into bars and set on wooden drying racks to cure.

The bars are labeled by hand with natural twine and printed brown kraft paper and ready to move out to their new homes.

Thank you for your support of Thistleberryhill. Crafting soap is my passion and I am happy to share this with you.